Dear Friends,
Looking for ways to expand your child's at-home learning plans? spcaLA can help!
Available as free, downloadable lessons, spcaLA's DIY Classroom Presentations span a range of topics, suitable for youth ages 5 to 14 and up.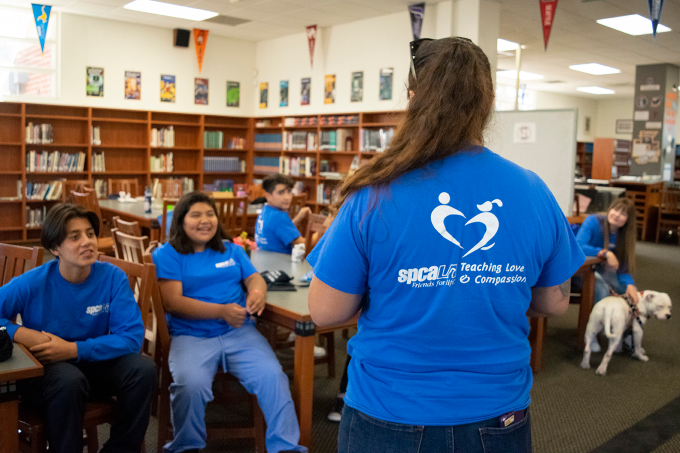 Bring spcaLA to your home classroom!
spcaLA DIY presentations and lesson plans are a source of information and easy-to-follow guides for you, but don't forget to make them interactive! Actively engage your child(ren) throughout the presentations. View our Tips for Parents & Caregivers PDF for guidance.
Looking for ways to help abused & abandoned animals?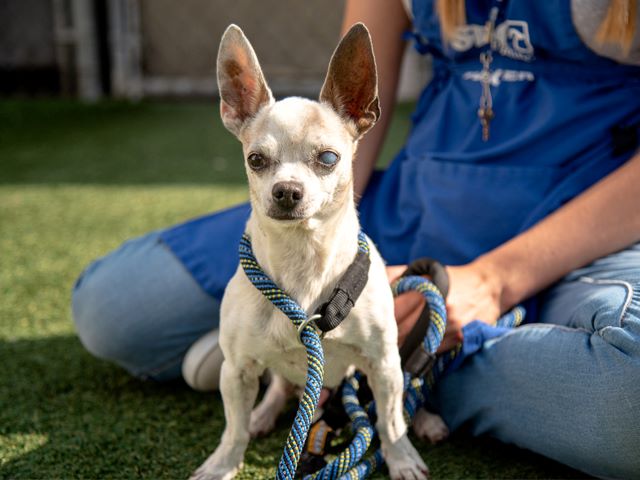 Ford, an adoptable dog in spcaLA's care who's worked with youth in our TLC program.
Again, I thank you for your support! You are amazing.
Please, take care of yourself, and each other.
Thank you,

Madeline Bernstein
President, spcaLA
Stay in step with animal welfare issues, read my blog or order my book.
Click here to view my special video message.
P.S. spcaLA remains closed to the public until the Safer at Home order is lifted. Staff continue to care for shelter pets. Visit spcaLA.com/covid19 for information on services available by appointment.

---
DEDICATED TO THE PREVENTION OF CRUELTY TO ANIMALS SINCE 1877

ABOUT US | DONATE



© spcaLA. All rights reserved. spcaLA is a 501(c)(3) nonprofit.
Donations are tax-deductible to the fullest extent permitted by law.
Tax ID 95-1738153. Unsubscribe