Dear Friends,
I'm sure that just like me, you've thought a lot about Covid-19, and what it means for your family and our community.
One thing is certain: spcaLA will continue to serve.
Abused and homeless animals will continue to need us. spcaLA shelter pets will continue to depend on us for nourishing food, safe shelter, and care.
And, because spcaLA is not a government agency, we are only able to keep going with your help.
Here are five things you can do today to help us help shelter pets:
I know that last one is tough, especially right now. But, we still need your help.
You, and donors like you, got us through the 1918 Spanish Flu, the Great Depression, two World Wars, and hundreds of local, state, and national disasters and economic downturns over the past 143 years.
Because of you, we will continue to be the voice for the voiceless.
Thank you,

Madeline Bernstein
President, spcaLA
Stay in step with animal welfare issues, read my blog or order my book.
P.S. As of this moment, all spcaLA locations are open for business. Events, classes, and other gatherings have been postponed until April 13th or later. Please visit us at spcaLA.com/covid19 for up-to-date information, including cancellations or changes to operations.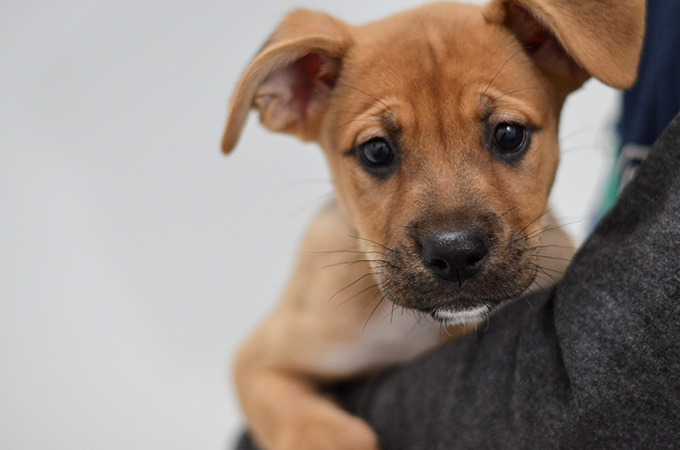 ---
DEDICATED TO THE PREVENTION OF CRUELTY TO ANIMALS SINCE 1877

ABOUT US | DONATE



© spcaLA. All rights reserved. spcaLA is a 501(c)(3) nonprofit.
Donations are tax-deductible to the fullest extent permitted by law.
Tax ID 95-1738153. Unsubscribe